Regular price
Sale price
$25.00 AUD
Unit price
per
Sale
Sold out
Product Information:
Ingredients: 100% Pure Organic Australian Tea Tree Oil.
Certification: Tea Tree Oil
Source and Origin: Myola Oils Estate and Plantation, Myola East, Victoria, Australia.
Additional Information:
Every bottle is handcrafted from seed, harvest to distillation.
Tested to be all natural, safe, effective, and green.
Vegan, never animal tested, and cruelty free.
Environmentally friendly, sustainably harvested, carbon neutral farm and brand.
Common Uses:
Cleaning
Disinfecting
Sanitizing
Medicinal Applications
Aromatherapy
Skin Care and Beauty Treatments
Other Recipes, Applications, and Tips:
Get the most out of every drop. Our oils have a variety of uses and applications. We have some handy recipes and directions in our updates so that you get tips and advice and create your own mix of hand sanitizers, disinfectants, cleaning solutions, uses for aromatherapy and oil diffusion, and medicinal treatments and applications.
View Our Product Safety Information Page
Why Choose Tea Tree Oil All-Purpose Cleaners?
Tea Tree Oil is a powerful natural essential oil that has been used for centuries in traditional medicine and home remedies. In recent times, its cleansing properties have made it a sought-after ingredient in various household cleaning products. Our range of All-Purpose Cleaners is infused with Tea Tree Oil, making them a highly effective solution for all your cleaning needs!
Tea Tree Oil All-Purpose Cleaners are a versatile and safe option for cleaning your home. They contain no harsh chemicals and are free from artificial fragrances and colors. This makes them a suitable option for those with allergies or sensitivities to conventional cleaning products. Moreover, Tea Tree Oil All-Purpose Cleaners are eco-friendly and biodegradable, reducing the carbon footprint of your cleaning routine.
Our All-Purpose Cleaners are available in different forms, including sprays, wipes, and concentrates. They can be used for cleaning various surfaces in your home, including kitchen counters, bathroom tiles, mirrors, floors, and carpets. The natural antibacterial properties of Tea Tree Oil make these cleaners effective in killing germs and bacteria on contact. This not only gives your home a clean and fresh look but also creates a healthier living environment for you and your loved ones!
Materials

Polycarbonate bottle for 500ml

Glass bottle for 100ml
Bulk Order

info@myolaoils.com

+61 437 255 049
Share
View full details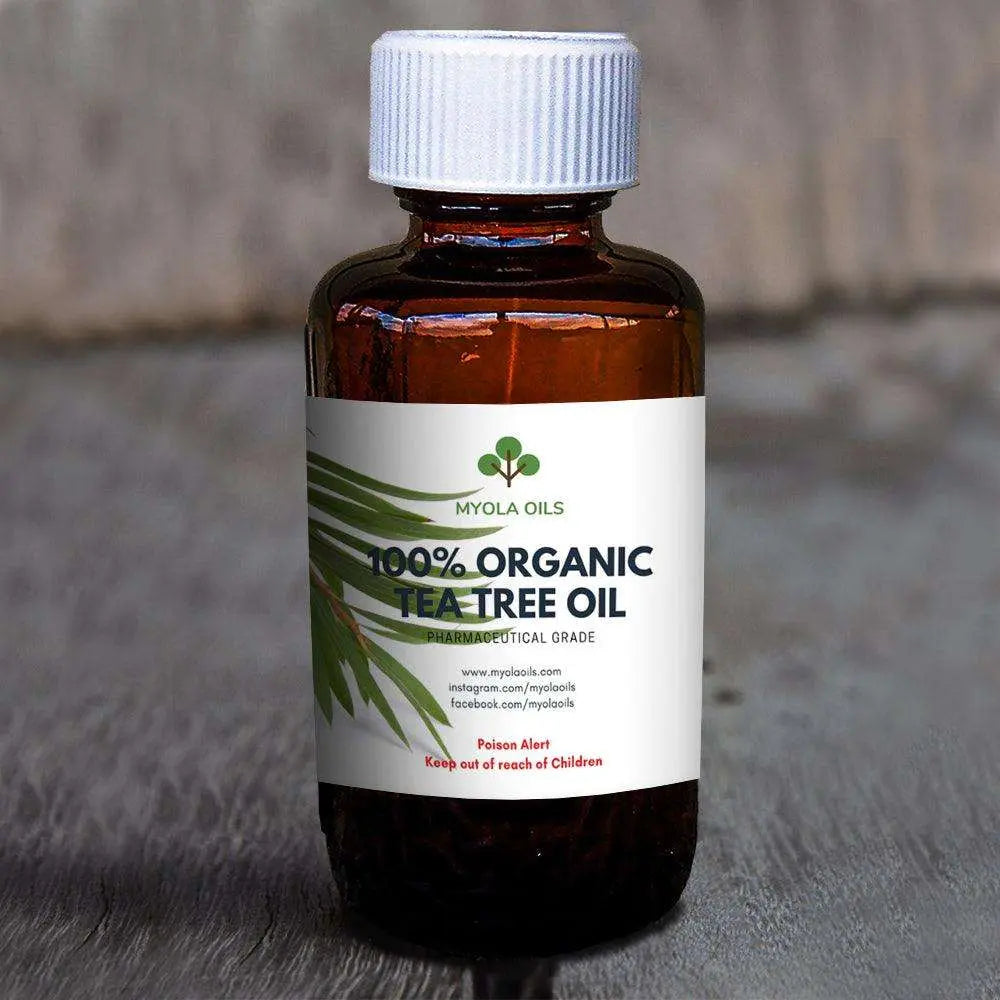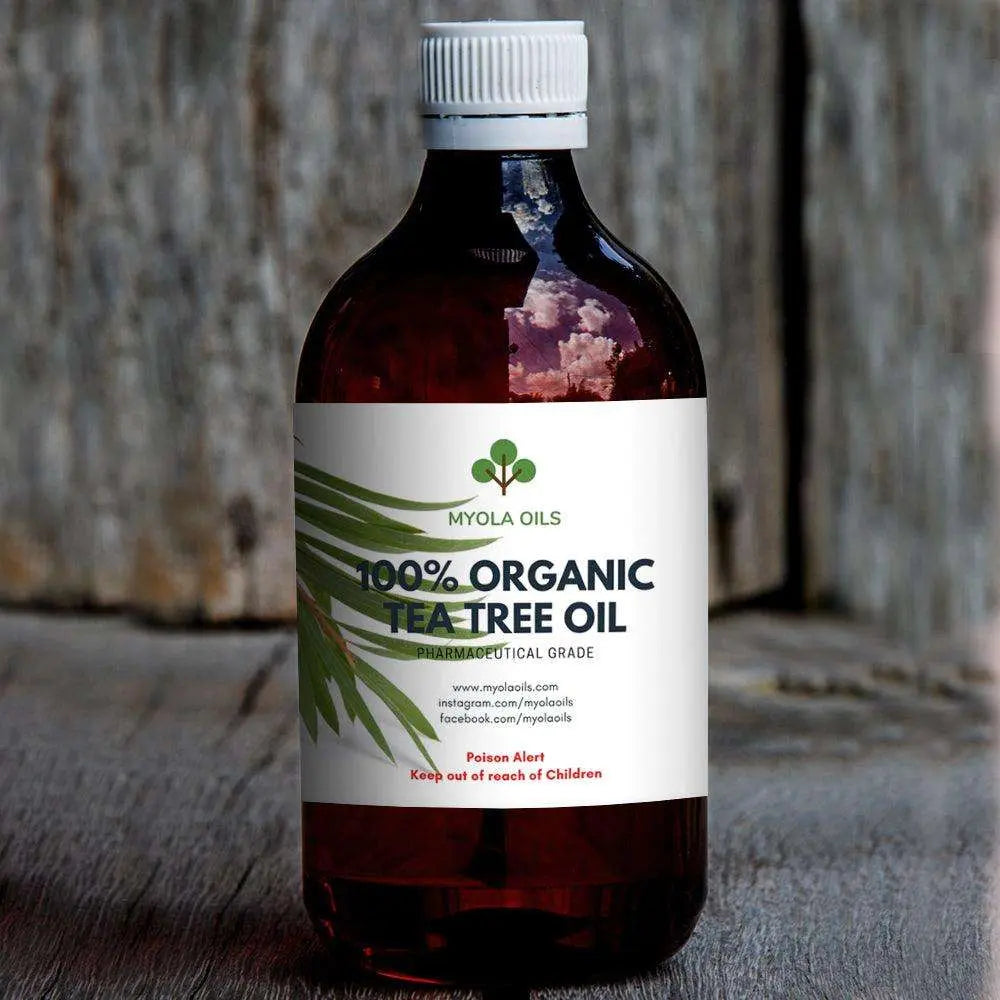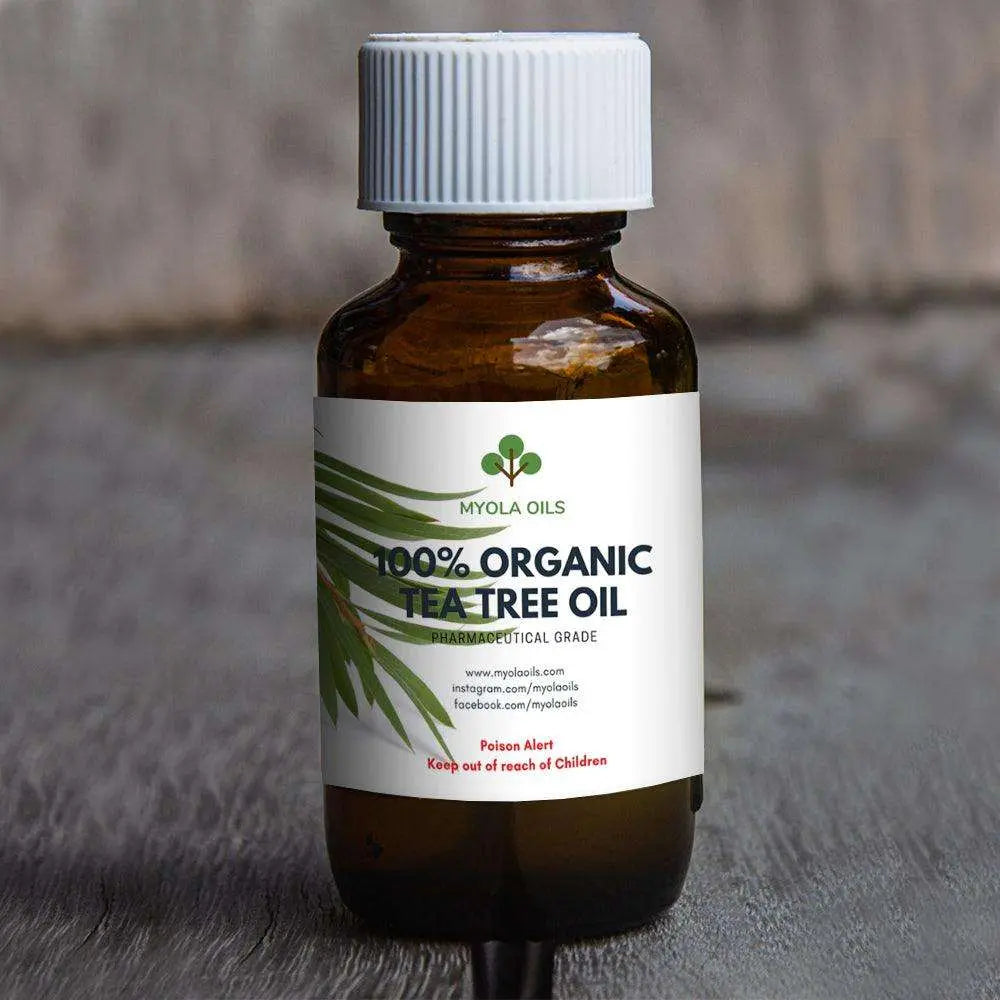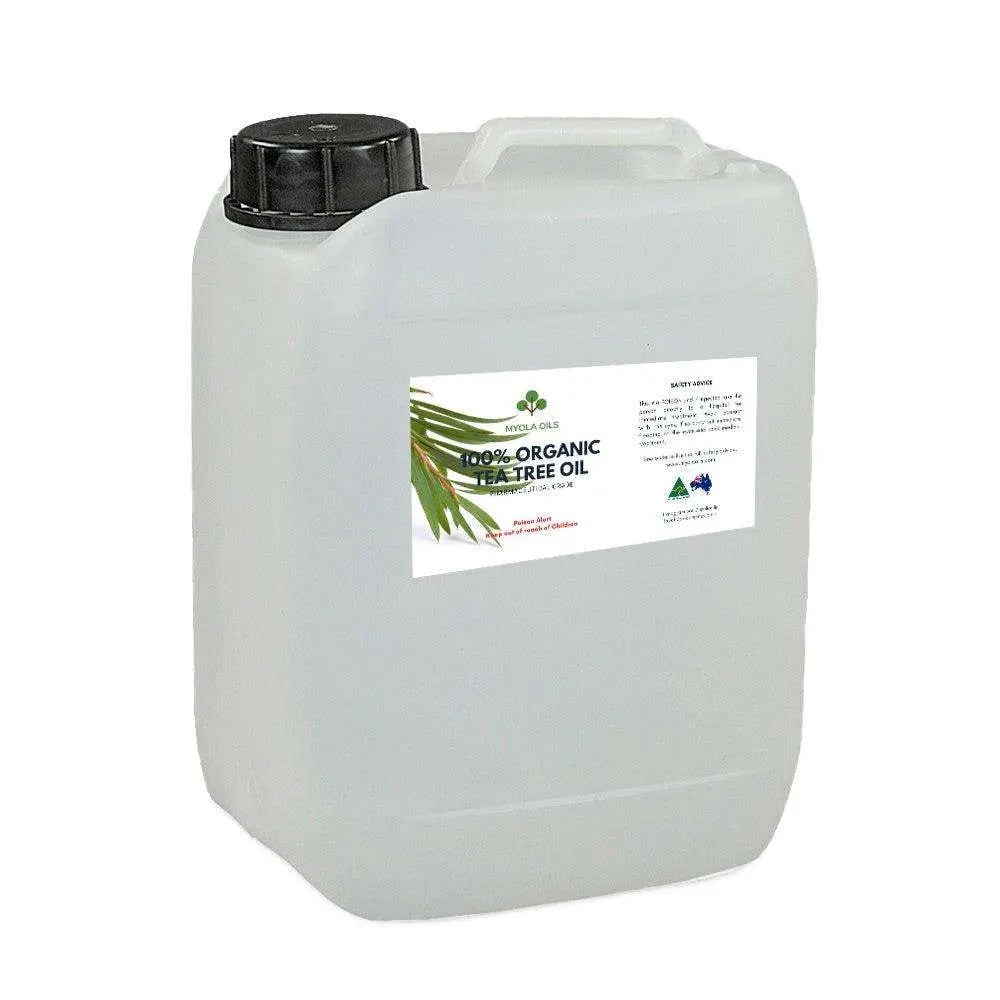 Free Shipping

Shop for minimum $100 and We'll ship it to you for Free.

Get Discount & Gift Card

Subscribed to our newsletter and get update for discount and gift card.