Regular price
Sale price
$16.50 AUD
Unit price
per
Sale
Sold out
Product Information :
Ingredients: 100% Pure Australia's Blue Mallee (Eucalyptus Polybractea).
Certification: Eucalyptus oil
Source and Origin: Myola Oils Estate and Plantation, Myola East, Victoria, Australia.
Additional Information:
Every bottle is handcrafted from seed, harvest to distillation.
Tested to be all natural, safe, effective, and green.
Vegan, never animal tested, and cruelty free.
Environmentally friendly, sustainably harvested, carbon neutral farm and brand.
Common Uses:
Cleaning
Disinfecting
Sanitizing
Medicinal Applications
Aromatherapy
Skin Care and Beauty Treatments
Other Recipes, Applications, and Tips:
Get the most out of every drop. Our oils have a variety of uses and applications. We have some handy recipes and directions in our updates so that you get tips and advice and create your own mix of hand sanitizers, disinfectants, cleaning solutions, uses for aromatherapy and oil diffusion, and medicinal treatments and applications.
View Our Product Safety Information Page
What is Eucalyptus Oil All-Purpose Cleaner?
Eucalyptus oil all-purpose cleaner is a versatile and eco-friendly cleaning solution for your home. Made with natural ingredients, this powerful cleaner effectively cleans surfaces, removing dirt, grime, and stains without harsh chemicals or synthetic fragrances.
Eucalyptus oil, which is derived from the leaves of the eucalyptus tree, is known for its natural disinfectant properties. It is a natural antiseptic, antibacterial, and antiviral agent, making it an effective ingredient in cleaning products. Eucalyptus oil also has a fresh, invigorating scent that can help to deodorize and freshen up any space.
All-purpose cleaners that contain eucalyptus oil are safe to use on a variety of surfaces, including kitchen counters, bathroom tiles, floors, and more. They are also gentle enough to use on delicate surfaces, such as wood and granite.
If you are looking for a natural and effective way to clean your home, eucalyptus oil all-purpose cleaner is a great option. It is easy to use, environmentally friendly, and can leave your home smelling fresh and clean.
Materials

Polycarbonate bottle for 500ml

Glass bottle for 100ml
Bulk Order

info@myolaoils.com

+61 437 255 049
Share
View full details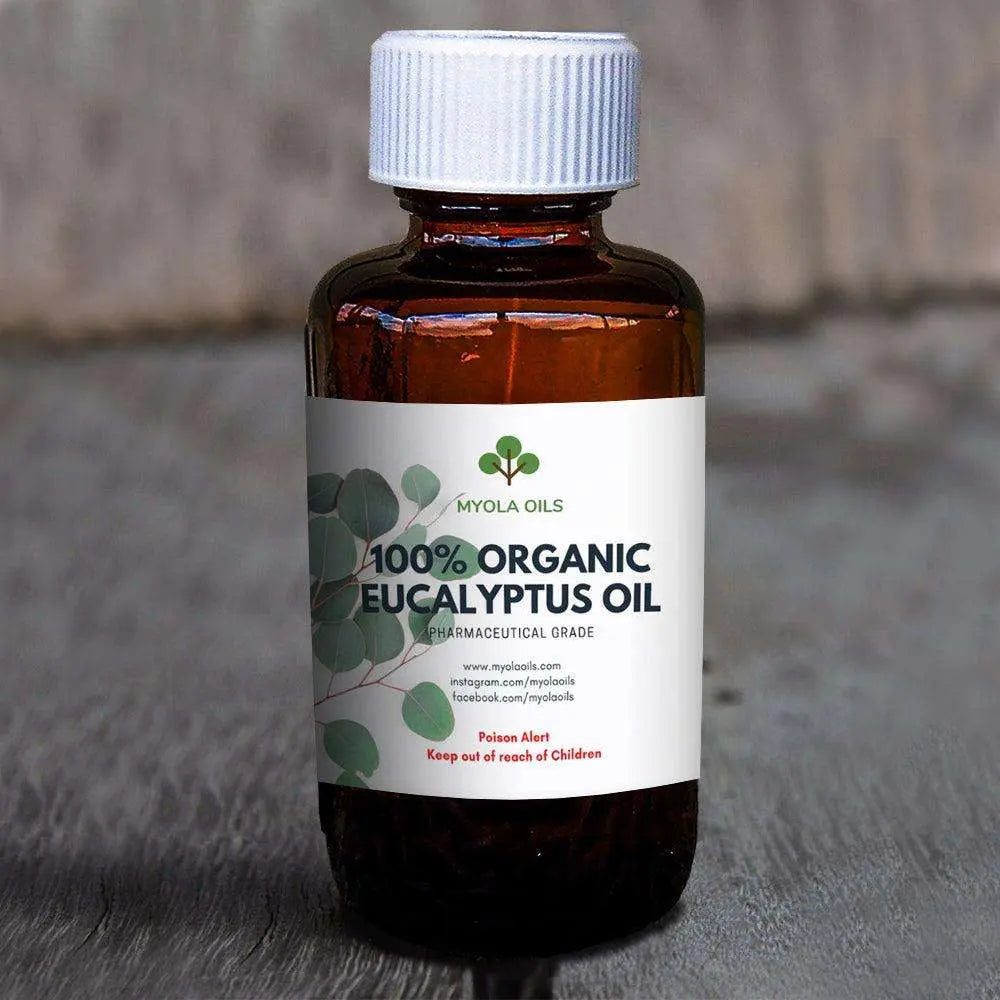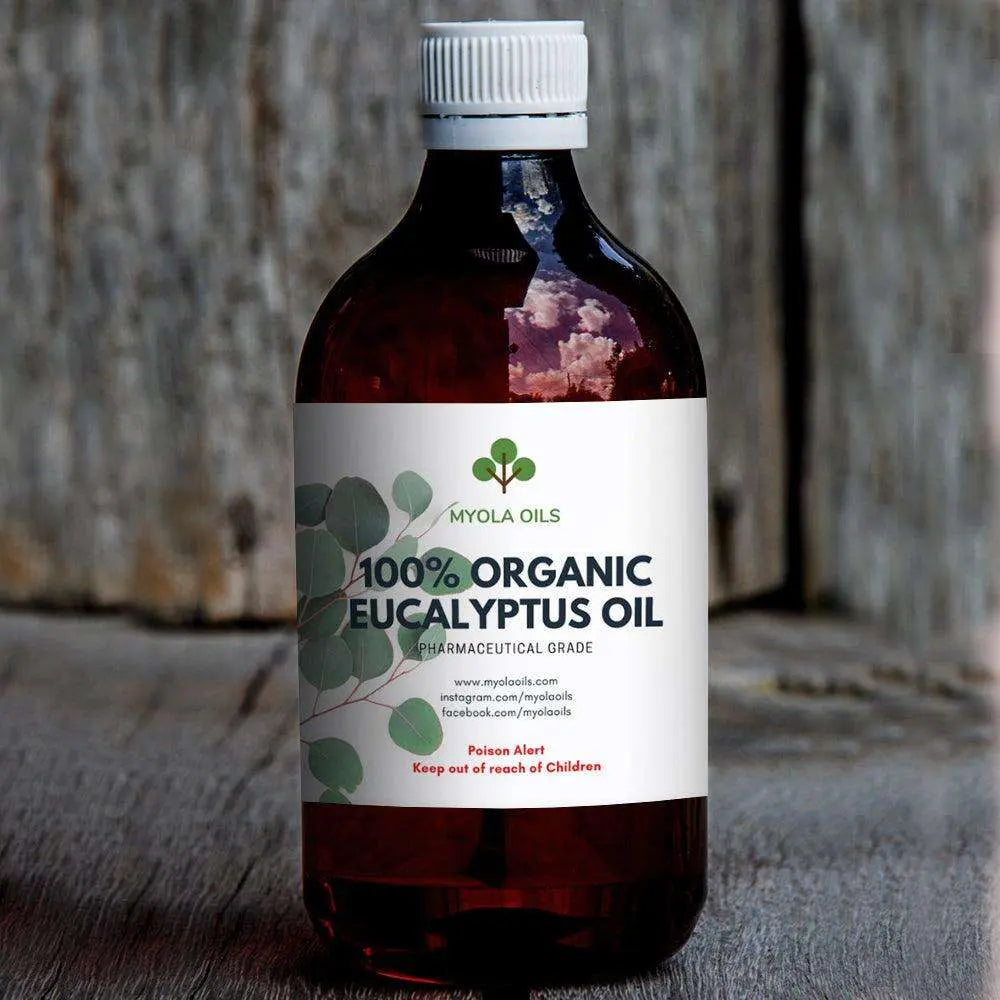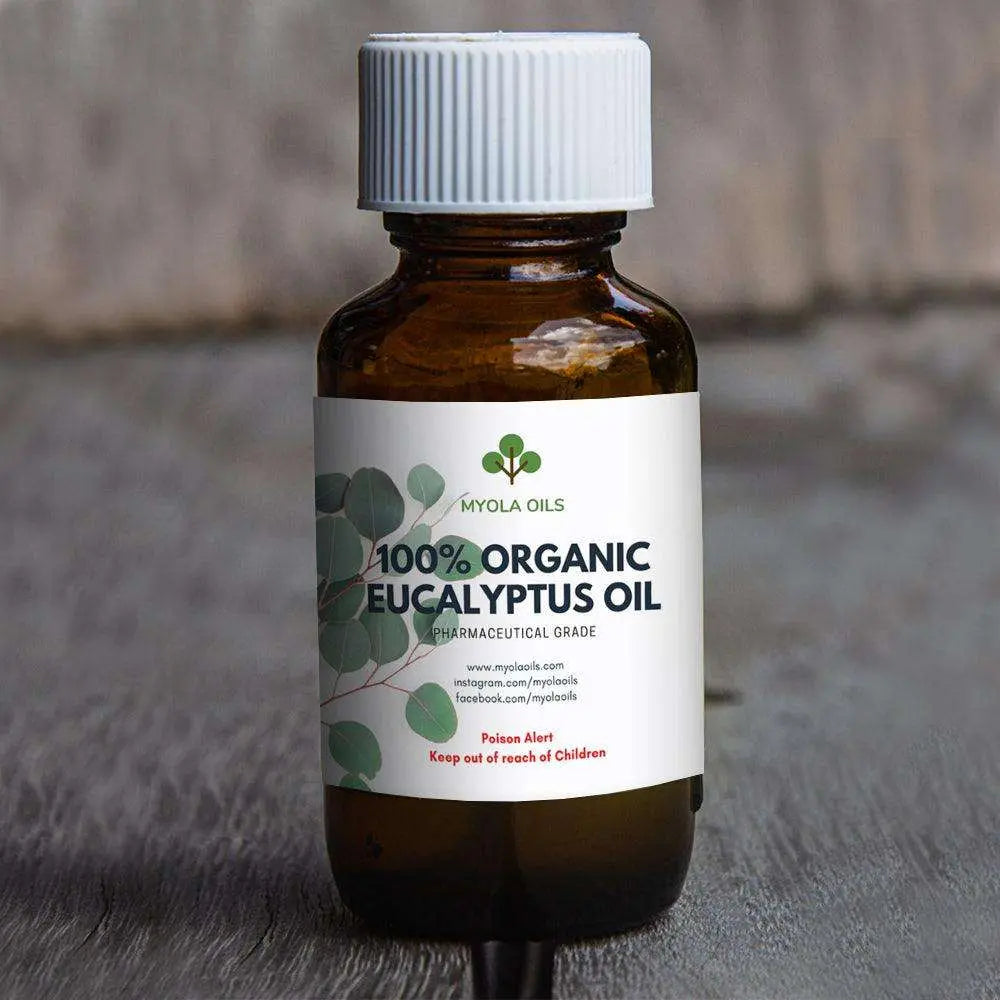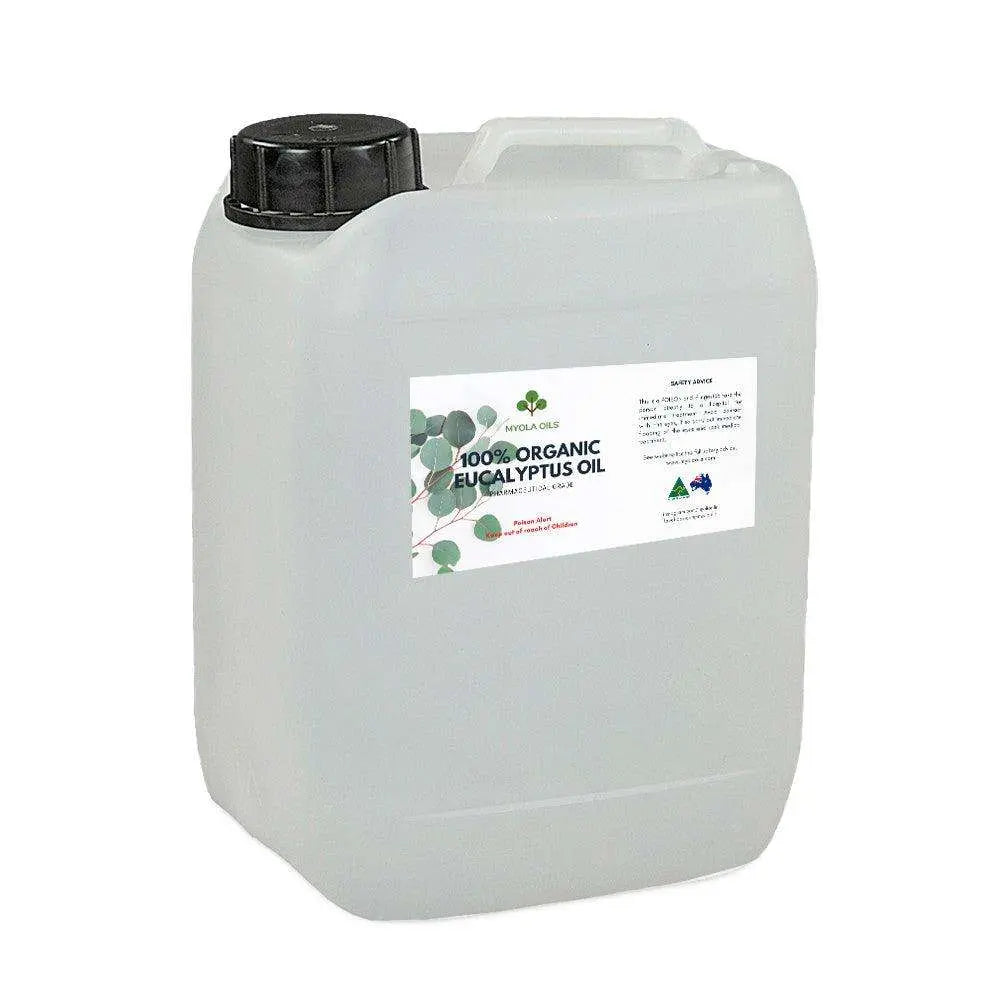 Free Shipping

Shop for minimum $100 and We'll ship it to you for Free.

Get Discount & Gift Card

Subscribed to our newsletter and get update for discount and gift card.