Essential oils

Our Eucalyptus & Tea tree oils are 100% pure organic. Good use for all purpose cleaners and can be mixed with other essential oils.

Shop Now

Medical & Aromatherapy

Organic treatment for the relief of rheumatism, arthritis, back pain and sports related sprains and soreness not requiring medical treatment.

Shop Now

Pest Control & Prevention of Damp

Long term solution for repelling ants from the house and is fully safe for use even in sensitive areas of the house.

Shop Now
Get 20% off entire order
Minimum purchase of $500 for all products
Valid only one use per customer
Use this code BULK20MYOLAOILS
Best Seller
Regular price

From $25.00 AUD

Regular price

Sale price

From $25.00 AUD

Unit price

per

Regular price

From $16.50 AUD

Regular price

Sale price

From $16.50 AUD

Unit price

per

Regular price

From $65.00 AUD

Regular price

Sale price

From $65.00 AUD

Unit price

per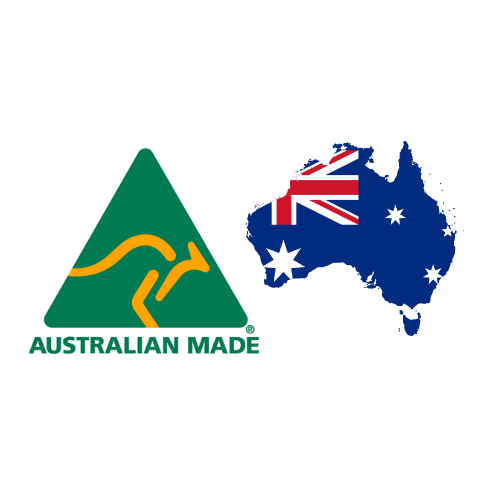 Australian Certified
The Kangaroo Label signifies that Myola Oils products are Grown, Harvested, Produced and Made in Australia. It supports Australian Farmers and clarifies that the products all used 100% local ingredients.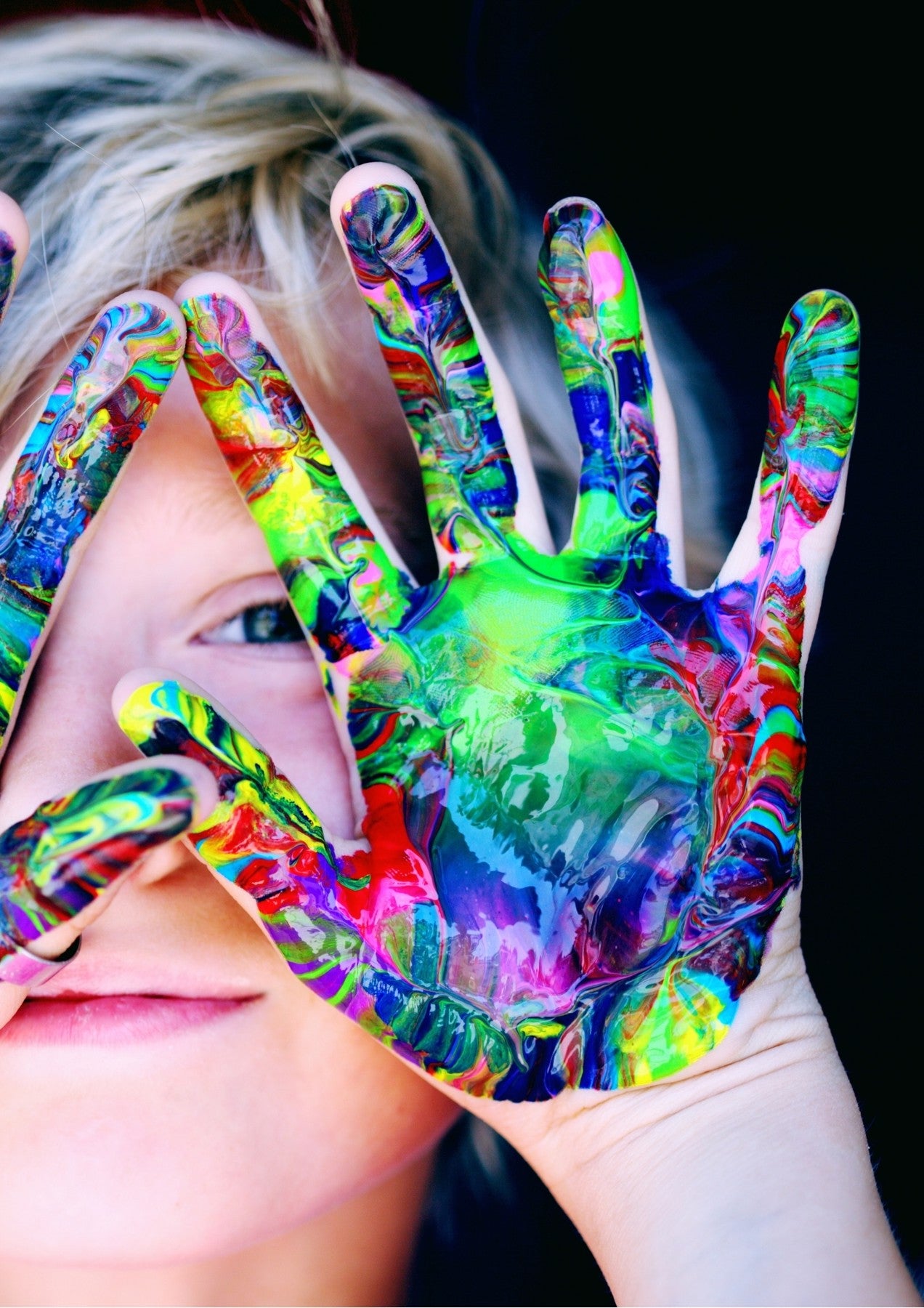 MYOLA ESSENTIAL OILS
Our Standards Never Waiver. 
We at Myola Oils are driven to producing the highest quality, pure and effective organic oils in the world.
1 drop of our pure organic oils is 5x as potent as the other leading imported brands. Our oils are never cut, never mixed, and never diluted. We will never sacrifice our standards or integrity.
We control the process not "them" and that's the difference.
We create our oils from seed to harvest to bottle right at our estate and distillery as we've been doing for decades. Other oils are usually imported mixed oils of unknown origins and compositions.
Other brands may say "organic" or "Pure" but are they really?
We've been growing, harvesting, testing, and refining our Eucalyptus and Tea Tree Oils from our farm in Myola East, Victoria, Australia since the 90's. They've always been and always we will what they say on the label. 100% pure oils. That's our promise.
We know you won't accept anything but the best and neither will we. 
view more
How To
Hand Sanitizer

Using the already mixed tea tree and Eucalyptus oil as you receive , just put one to two drops in the palm of your hand and rub over your hands. This gives effective resistance for over 5 hours if you don't wash your hands.

Disinfectant

Purchase a 250ml spray bottle from the supermarket or Hardware store. Fill to about almost the neck of the bottle. Add two to 3 drops of washing up liquid. Organic better, but if none just washing up liquid. Give the bottle a good shake and add 10ml of the oil as received. Once again give a good shake up and spray  a light spray over the surfaces you need to clean. If surfaces dirty clean first and then spray on the surface and leave to dry. Can be used for floors and ALL surfaces.

Medicinal Use

For coughs and colds, rub on the chest at night, with a mixture of 80% oil and 20% baby oil.

A few drops of the oil in a bowl of hot water with a towel over the head to clear congestion and head colds.

Inhale or rub a few drops on the base and bridge of the nose to avoid and stop ears being blocked when flying.